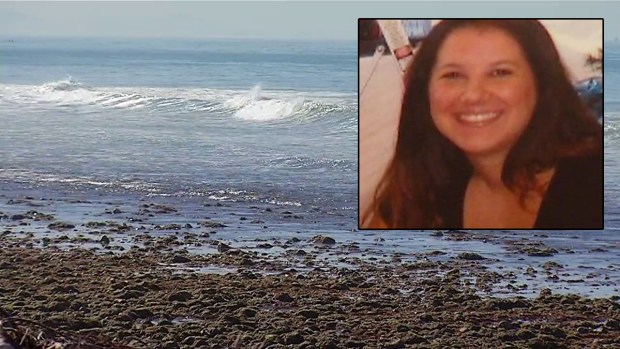 Juvenile great-white sharks feasting on sting rays near the Long Beach shore drew news cameras and crowds Wednesday, spurred by a recent series of sightings.
A deputy in Orange County Sheriff's Duke 1 helicopter issued the warnings on behalf of state parks, as reported by the Orange County Register.
CNN reports the final number was closer to 25 Great Whites that appeared en masse up and down the Orange County coast.
No one was hurt while exiting the water.
A great white shark attempted to bite into a diving cage this week.
As shark advisories went up, beachgoers were warned about entering the water "at their own risk". A crew in a tow boat got an up close look at the sharks cruising in the waters.
OC Lifeguards Chief Jason Young told the Register they had recently dropped a shark advisory after previous sightings, but following these reports it's back on. Southern California saw a spike in shark sightings around this time previous year, the AP reports, and marine officials say the shark appearances are the result of a "thriving aquatic ecosystem". The sharks were spotted swimming within 50 yards of the beach, which drew a crowd to the coast.
On April 29, a shark attacked 35-year-old Leeanne Ericson of Vista as she swam at the beach, tearing off much of her right buttock and thigh.
Experts estimated the shark was at least 10ft long after analysing the bite marks.