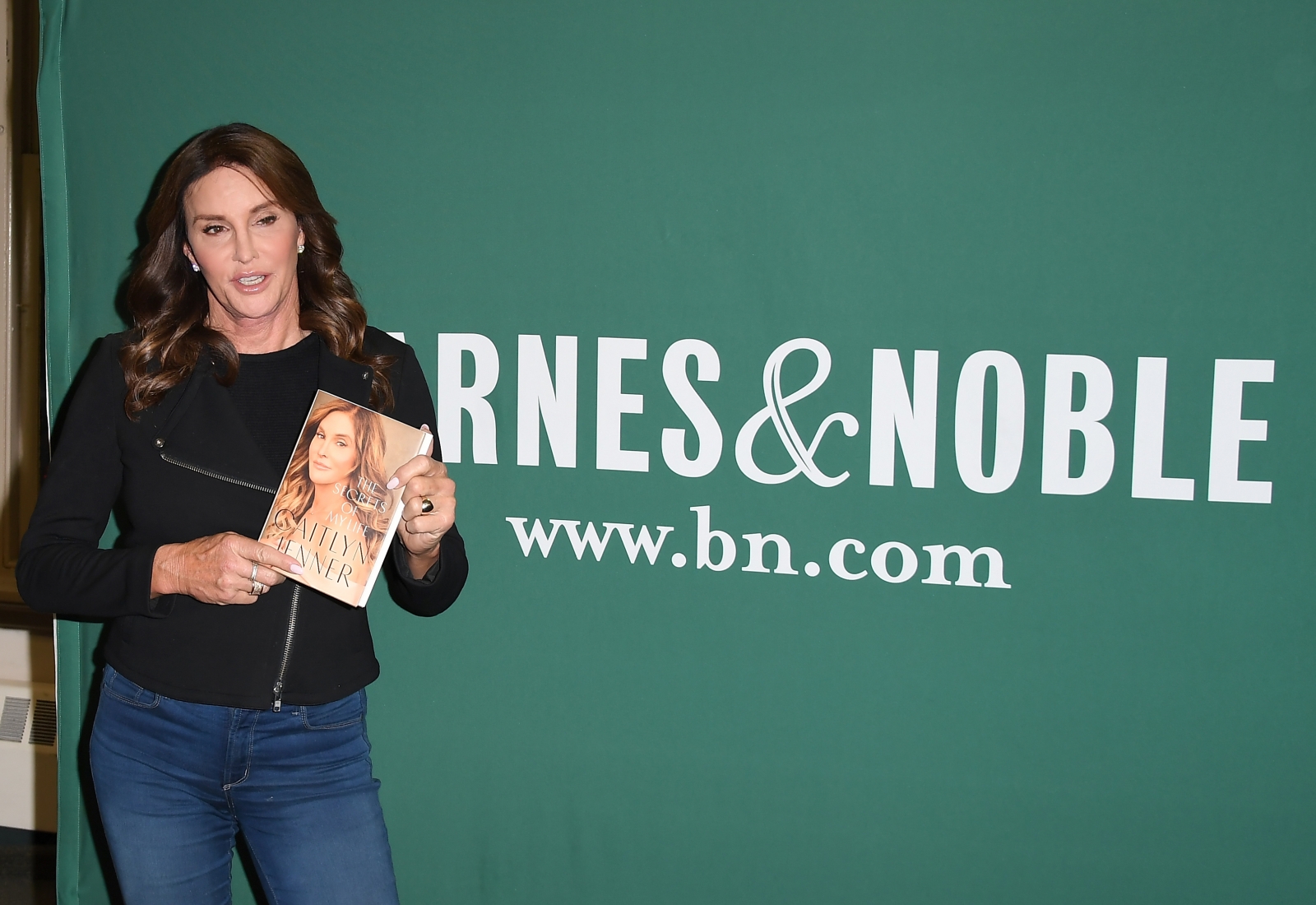 Caitlyn Jenner supports her children being whoever they want to be, but even she would feel "shock" if one of them revealed that they were transitioning.
"Bruce pretty much did everything - raised an incredible family, wonderful children, everything from my younger years, I went through a lot but I was finally at a point in my life where all my children were raised, I made my peace with my family and loved ones and God, that finally I can let her live".
The delivery-room rebuff of Caitlyn follows the cancellation of the Life with Cait reality show and the lukewarm response to the former Wheaties coverboy's new memoir.
She also told a story about being asked how she would react if her 21-year-old supermodel daughter Kendall Jenner transitioned from female to male. A source said previously: "Caitlyn is a significant figure to the trans community all over the world so her attendance at the British LGBT Awards is massive".
Speaking to Australia's Today show, she explained: "I love Kimberly, I think she's a wonderful person but, well, to be honest with you, I really haven't talked to her in a long time. It's a process", the 67-year-old said.
The name Caitlyn has plummeted in popularity with parents since it was chosen by Caitlyn Jenner. According to the Social Security Administration's annual list of the most popular baby names, the four names out dropped off were all variations of Caitlin Jenner's name including Caitlin, Caitlyn, Katelynn, and Kaitlynn. 'Caitlyn was already falling in popularity. "Now it is suddenly controversial", Wattenberg said.
"I don't know", Jenner replied.
The female moniker which faded fastest a year ago (16) is Caitlin, the most popular spelling of the name, which fell a record 542 places on the list to 1,151.
"It was inevitable", Laura Wattenberg, founder of BabynameWizard.com, told The Associated Press.
Neither of these names is among the most popular, but they jumped more spots than any other names.
In a statement, the Metropolitan Police said: 'Officers attended and spoke to one of the organisers who alleged that a photographer had verbally abused a woman and a man as they were leaving the event.