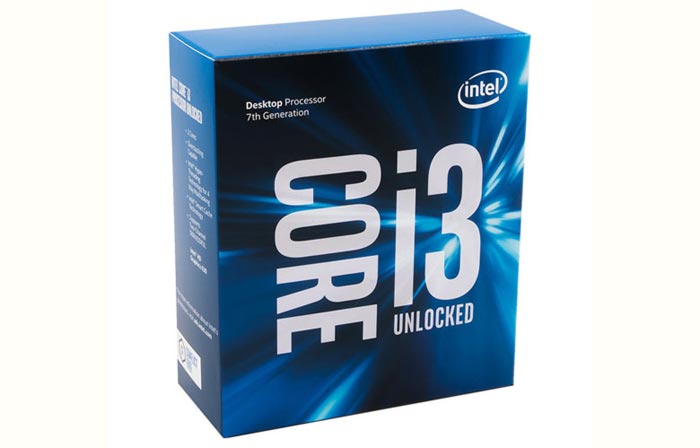 The chip maker today unveiled a new family of consumer central processing units called the Core X that sets several records in the speed department. The world's largest semiconductor chip maker has said that the 8th Gen Intel Core processor is its most powerful so far.
"We're also introducing the entirely new Intel Core i9 processor, representing the highest performance for advanced gaming, VR, and content creation", said Intel.
While the new Core i9 CPUs are understandably stealing the limelight, Intel also revealed the rest of the X-Series family of processors, which Intel says is its most "scalable, accessible and powerful desktop platform ever", and covers a range of processors with 4 to 18 cores. The 10-core i9-7900X (the 2017 equivalent of the afforementioned chip from last year's Computex) is retailing at $999, a significant price drop from the $1,799 RRP it had previously.
The X-Series chips plug into the new LGA2066 socket and are created to work with the X299 chipset.
The 10-core i9 variant will come with a base clock speed of 3.3GHz, Intel Turbo Boost Max technology, which ups the frequency to 4.5GHz. These 7th generation Core processors were hailed as the fastest Intel chips at that time and are now widely available for consumers looking for cutting-edge performance from their computers.
Although TDP of Intel Core i9 7980XE is slightly higher than Threadripper 1998X, the new Intel flagship features high clock speeds.
The most notable model in this lineup might be the Core i7-7820X, an 8-core / 16-thread chip that will take on AMD's Ryzen 1800X, but with a $100 premium (~$599).
The costlier X-series chips feature anywhere from 6 to 18 cores, are based on the more mature Skylake architecture launched in mid-2015 and will be part of a new Core i9 product family. The new Core X range of processors are primarily targeted at gamers and professionals, as they can meet demands of modern day games and get the ability to run these titles at max resolutions.
The new chips also boast up to 44 PCIe lanes for lightning fast connections between components like SSDs and graphics cards.
A previous rumor had suggested that Intel will be debuting a Core i9 lineup this month. Along with the normal advances borne of better process technology, the company claims the i9 series offers 15% more performance for single threaded workloads and 10% more for multi-threaded workloads.