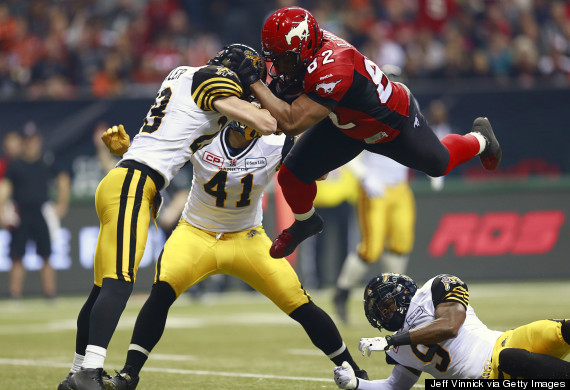 James Hardy III, a former wide receiver for the Buffalo Bills, was found dead in an Indiana River at the age of 31. According to police, an employee with the City's water Filtration Plant conducting his regular rounds made the discovery as he walked along the catwalk of the Hosey Dam.
The same hamstring issues that he labored through in Buffalo continued when he was signed by the Ravens, and he was released before the start of the 2011 season.
He remains the program's leader in career receiving yards (2,740), receptions (191) and receiving touchdowns (36), and Hardy also holds single-season records for receptions (79) and touchdowns (16).
Hardy played for the Hoosiers on the gridiron from 2005 until 2007. He was drafted by the Buffalo Bills in the second round in 2008.
Hardy was an Indiana native, attending local schools in Fort Wayne before heading to Indiana University. As a senior, he posted 34 catches for 710 yards and 10 touchdowns and was a Class 4A all-state selection by the Indiana Football Coaches Association.
He was released by the Bills in 2010.
Hardy's pro career, like many players before him, wasn't quite as successful. A judge ruled later in November 2014 Hardy was not competent to stand trial and he was committed to a mental facility.
"It's a tough time for us as (the) group of people who were close to James and his family and.it's just tough", said Keith Edmonds, Hardy's former high school coach.
The Bills did send out a message on Twitter to offer their condolences to the entire Hardy family regarding their loss.