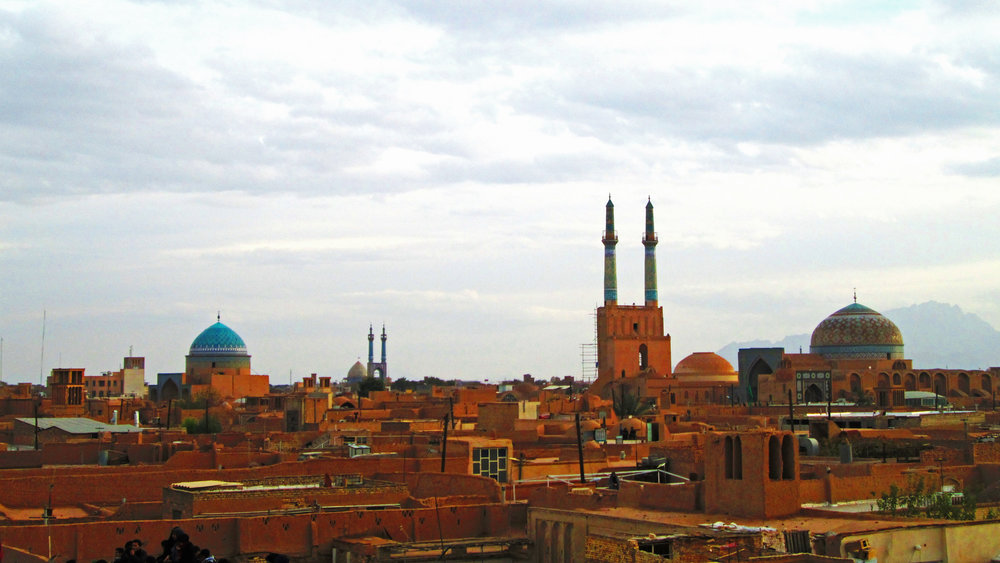 The government had recommended the United Nations cultural agency register the island and seven other components as the "Sacred Island of Okinoshima and Associated Sites in the Munakata Region" to the list.
The Venetian Works of Defence between the 16th and 17th Centuries spanning across more than 1,000 kilometres in Italy were also added, along with the Kujataa Greenland in Denmark, Mbanza Kongo in Angola, Asmara in Eritrea, and the ǂKhomani Cultural Landscape in South Africa.
The tiny landmass of Okinoshima is permanently manned by a Shinto priest who prays to the island's goddess, in a tradition that has been kept up for centuries. Thousands of precious artefacts have been found at the shrine, including gold jewellery from the Korean Peninsula and glass from Persia.
The public is not allowed to land on the island except to attend the annual festival at the shrine. While the Japanese, particularly the residents of Munakata city, under which Okinoshima is counted, have looked at it with great reverence for generations, UNESCO's recognition has drawn attention to an unusual, nearly ironic, aspect of an island which has always been shrouded in mystery: No women are allowed to set foot on Okinoshima. Additionally, visitors are prohibited from speaking about what they witness inside.
While the tradition of not allowing women on the island sounds and feels very sexist, as are most traditions related to any ancient-organised religion, the shrine officials beg to differ.
The reason for the ban on women has never been publicly stated, but one theory - which extends to other aspects of Japanese culture cites the Shinto belief that menstrual blood is impure. "The ban on female visitors specifically has nothing to do with discrimination against women". Other accounts said women were not allowed to participate in maritime travel because it was considered unsafe and the men wanted to ensure the safety of child-bearers.
That, however, may not be the whole truth.
The local residents of the Okinoshima Island expressed their displeasure or worry after the Island was included in the world heritage list by UNESCO.
Despite the Unesco World Heritage Site status, Takayuki Ashizu, the chief priest at Munakata Taisha, said the ban on tourism would stay in place. None can arrive at the island or leave it without the permission of the priest, who accounts for the entire population of Okinoshima.Authorities are so strict about protecting the island, that no one is allowed to carry anything back from the island, not even a single blade of grass.