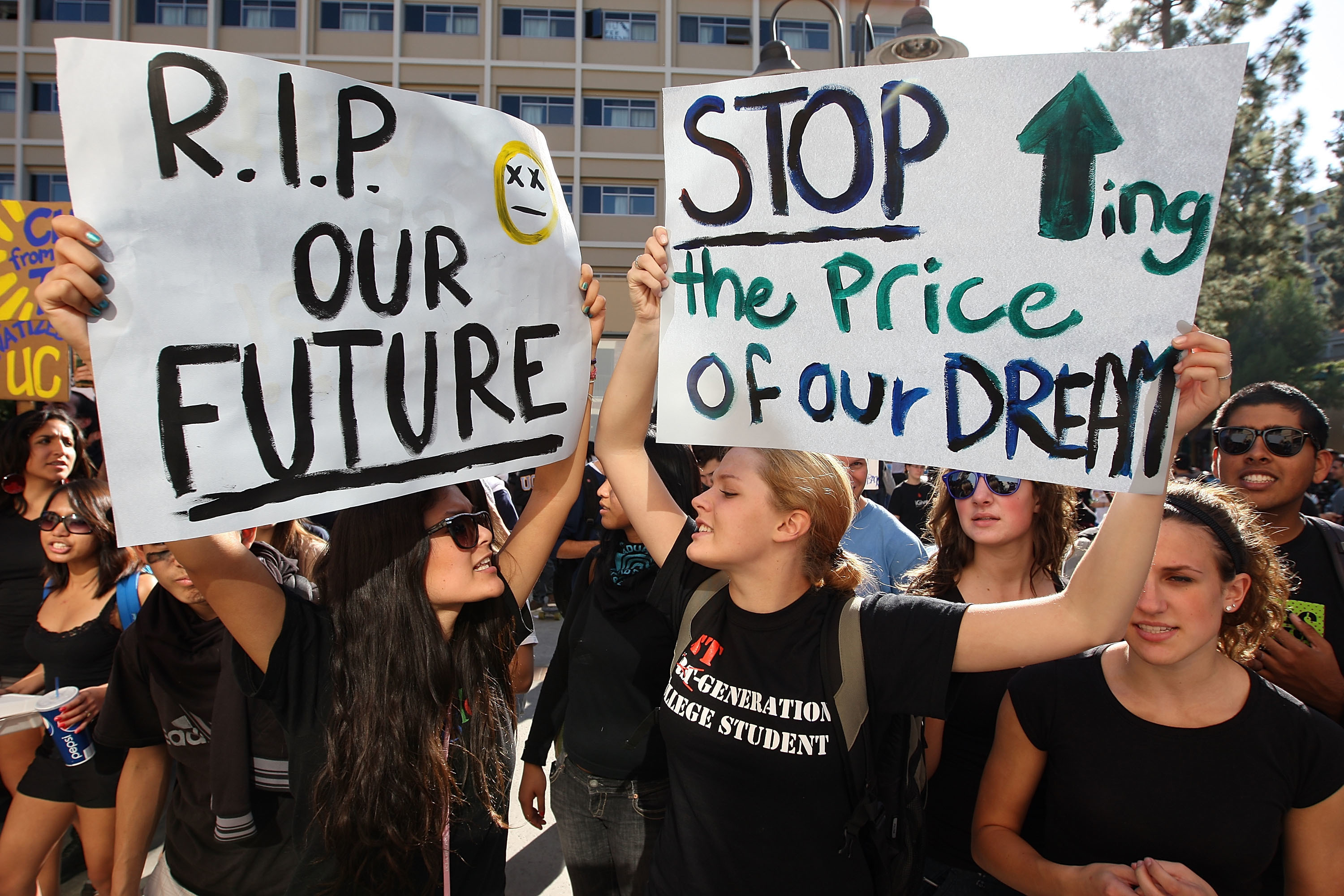 National Collegiate is composed of 15 different trusts, collectively holding 800,000 private student loans. Lawyers say that since the loans generally passed through many hands before reaching National Collegiate, the paperwork involved is so shoddy that it could affect most of the $5 billion of its debt that is in default.
The National Collegiate Student Loan Trusts, one of the country's biggest owners of private student loans, is reportedly at the center of the lawsuits.
Tens of thousands of people whose loans are held by National Collegiate Student Loan Trusts could have their debts wiped out because of the missing paperwork, the New York Times DealBook blog reports.
The loans that may be forgiven add up to a whopping $5 billion, at least. Disorganized or missing paperwork has made it hard for National Collegiate to prove it does indeed own the defaulted loan it's demanding repayment on.
Yet the massive mishap is just the latest controversy in the troubled student loan market, which often preys on vulnerable borrowers like students enrolled in for-profit schools and those from less-educated backgrounds.
National Collegiate must prove ownership of the loans or risk having their cases for recovery dismissed. This is similar to what happened in the 2000s during the subprime mortgage crisis, when judges ruled in favor of borrowers, saying the companies could not collect subprime mortgage loans because the documents were either missing or forgeries. In the latest study, over 80 percent of respondents with college debt said they would like to work for a company that offers student loan repayment plans.