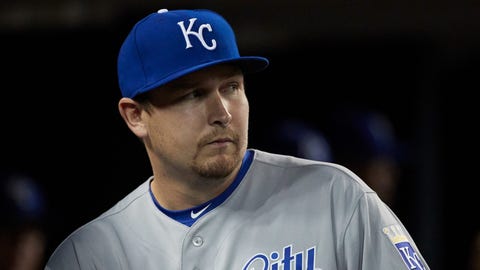 The Red Sox are 56-47 and a half-game up on the Yankees in the AL East. Price is 5-3 with a 3.82 ERA in 11 starts this season. All that wear and tear is beginning to show.
In March, the hurler was diagnosed with a strain of flexor mass muscle in his forearm near his left elbow.
Boston Red Sox left-handed pitcher David Price, sidelined for the first two months of the season, was placed on Major League Baseball's 10-day disabled list Friday with an inflamed left elbow.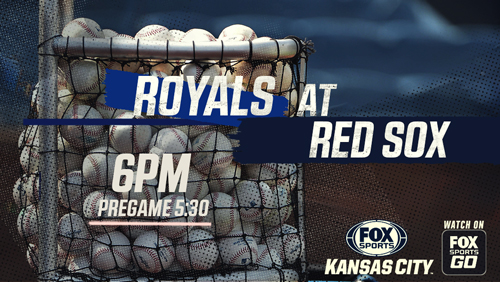 3 Trades The Boston Red Sox Could Make Before The MLB Trade Deadline
But he didn't make his season debut this year until May 29 and could now be looking at more time on the shelf after an ineffective showing in his previous start against the Angels Saturday. Rick Porcello will start in Price's place.
The 2012 AL Cy Young victor and five-time All-Star has not suffered a dramatic drop in velocity with the Sox, but since 2013 there has been a noticeable decline in the life on his fastball.
Right now, the Red Sox are in a tailspin with the news of the details regarding, Price's verbal abuse of Red Sox broadcaster and Hall of Famer Dennis Eckersley in front of teammates, with a number of them clapping and approving with Dustin Pedroia possibly being one of them. Price has the ability to opt-out of his contract following the 2018 season, but with each new elbow flare-up, the chances he plays out all seven years in Boston increase exponentially.