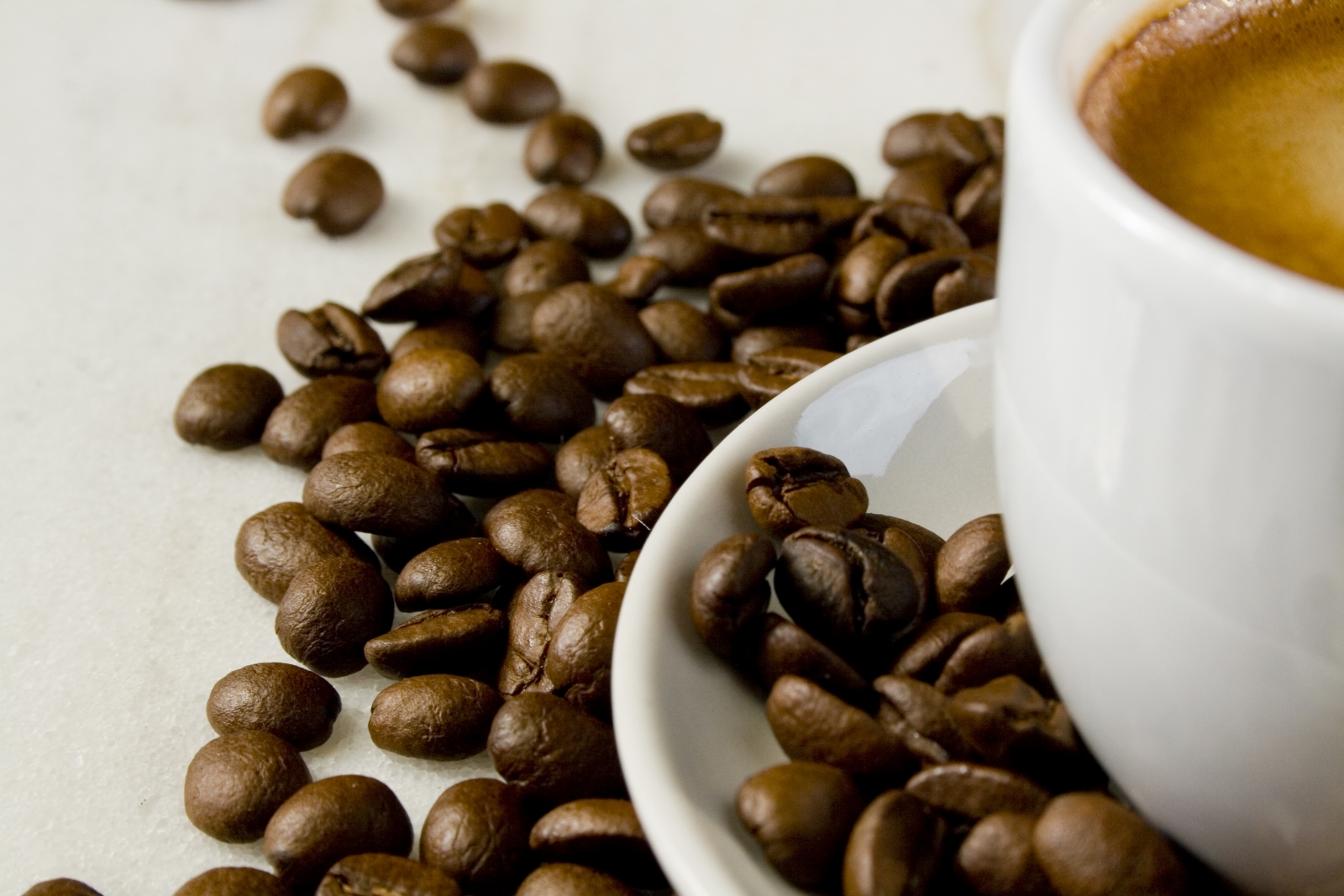 One of the studies showed that people who drink at least one daily cup of coffee were 12 percent less likely to die of diseases like cancer or heart disease, while the percentage rose to 18 percent if people drank two to three cups per day.
More specifically, the study found that the coffee drinkers had a lowered risk of dying of digestive diseases and circulatory disease.
The studies' almost three-quarters of a million participants were followed for over 16 years and included people of several ethnic groups.
Despite the positive results, there were also cases of increased risk for coffee drinkers: According to the study, women who drank more coffee also had an increased risk of ovarian cancer, even though one or both sexes had lower mortality rates for other cancers, like liver and lung. Coffee consumption appeared to be linked to lower death risks from heart disease, cancer, stroke, respiratory diseases, diabetes, and kidney disease. Those who drank one cup a day had a 12 percent better chance of living longer compared with those who were not fond of coffee.
Two major studies, one led by British researchers and one in the United States, have independently found consuming up to three cups a day reduces the risk of an early death.
Dr. Veronica Wendy Setiawan is the lead author of the study and an associate professor of preventive medicine at the Keck School of Medicine of USC.
"But if you've always been a coffee drinker", she said, "there's no reason to stop". It found advantages to longevity if the coffee was caffeinated or decaffeinated.
Authors of both studies also agreed more work is needed, and said that it was unclear which of the many biologically active components within the coffee might potentially be driving the health benefits.
"Large US and Japanese studies have previously found that drinking more coffee was related with a lower risk of death".
A team of researchers from the National Cancer Institute, USC and the University of Hawaii teamed up to research the habits of people who drink coffee. Professor of metabolic medicine from University of Glasgow, Naveed Sattar said that the link could be due to factors like lifestyle and not necessarily the coffee. "But research on coffee have mostly shown no harm to people's health".
They found that people who drink coffee are healthier and live longer than those who do not.
The findings have reignited the centuries-old conversation on coffee's health effects.
Coffee not only helps you feel full of beans - it might also add years to your life, two major studies have shown.
"However, it is increasingly evident that moderate coffee intake up to three to five cups per day or caffeine intake up to 400 mg/d is not associated with adverse health effects in adults and can be incorporated into a healthy diet". 25% of them drank 2 to 3 cups daily and 7% drank four and more cups in a day.
Women who drank three cups a day had an 8 perent reduced chance of death.