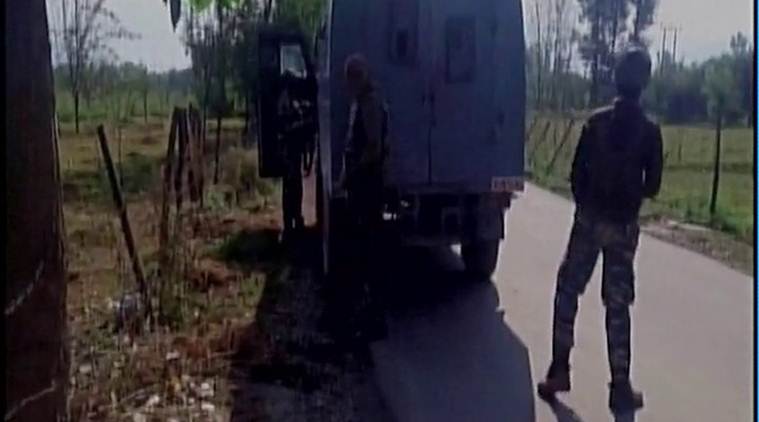 "The dead militants look like foreigners, probably belonging to Jaish-e-Muhammad (JeM) outfit", Vaid said.
However, the exact picture would only emerge once the encounter ends and the identification of the slain terrorists is carried out, said the police official. Vaid told news agency ANI that the encounter is still going on but added that the name of the outfit is still unknown. Acting upon specific information, security forces launched a search operation in Satura forest area of Tral early Saturday morning.
At least 3-4 terrorists were believed to be trapped in the region.
As per sources, the terrorists were planning major strikes on state highways. Four-five militants could be hiding in the area, reports say.
The operation was underway at the time of publication, the KMS reported. According to Intelligence report are many fidyeens are now active in the Valley, and are planning to strike the Valley.
News18 quoted one of the army officials saying that "the situation is under control". The encounter comes few days after the terrorist attack on a bus carrying the Amarnath Yatra pilgrims that killed seven in Anantnag.