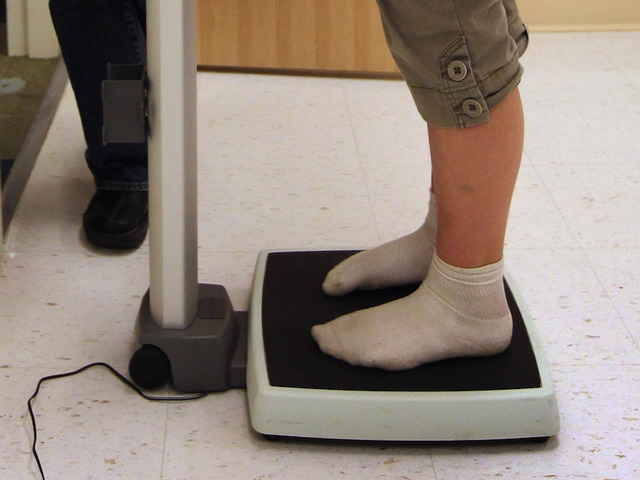 Gastric balloons are among many different devices on the market to treat severe obesity.
The Food and Drug Administration on Thursday reported five patient deaths associated with fluid-filled intragastric balloons used to treat obesity. The procedure, which is FDA-approved, involves inserting one or two silicone balloons into the stomach through the mouth and filling them with liquid until they are about the size of a grapefruit.
The balloons are put inside patients' stomachs and inflated to help people feel full and eat less.
At least three patients died within one to three days following a procedure for a liquid-filled intragastric balloon system.
Apollo said in a press release that the deaths of the patients using their weight-loss balloon were not necessarily caused by their products.
The agency says they don't know the root cause or the incidence rate of death with these devices, nor have they confirmed that the balloon systems definitely caused the deaths. Four reports involve Apollo-Endo Surgery's Orbera Intragarstric Balloon System, and one report involves ReShape Medical Inc.'s ReShape Integrated Dual Balloon System.
The FDA said it is not clear whether the deaths were caused by the devices - which were approved in 2015 - or the surgical process.
"FDA continues to recommend that health care providers closely monitor patients treated with these devices for complications and that you report any adverse events related to intragastric balloon systems through MedWatch, the FDA Safety Information and Adverse Event Reporting Program", the FDA said. Four of the cases involved the Orbera Intragastric Balloon System by Apollo Endosurgery.
The agency is investigating two more deaths that may be linked to the so-called gastric balloons, including one patient who had a ReShape product implanted.
MORE: I Swallowed a Balloon For Weight Loss and Lost 40 Lbs.
"Serious adverse events observed in global product experience with Orbera and from literature reviews, but not seen in the USA clinical study include: ulcerations/erosions, balloon deflation/migration, esophageal perforation, cardiac complications/cardiac arrest, and death", it says on its website. Symptoms include intense abdominal pain, swelling of the abdomen, difficulty breathing and vomiting.