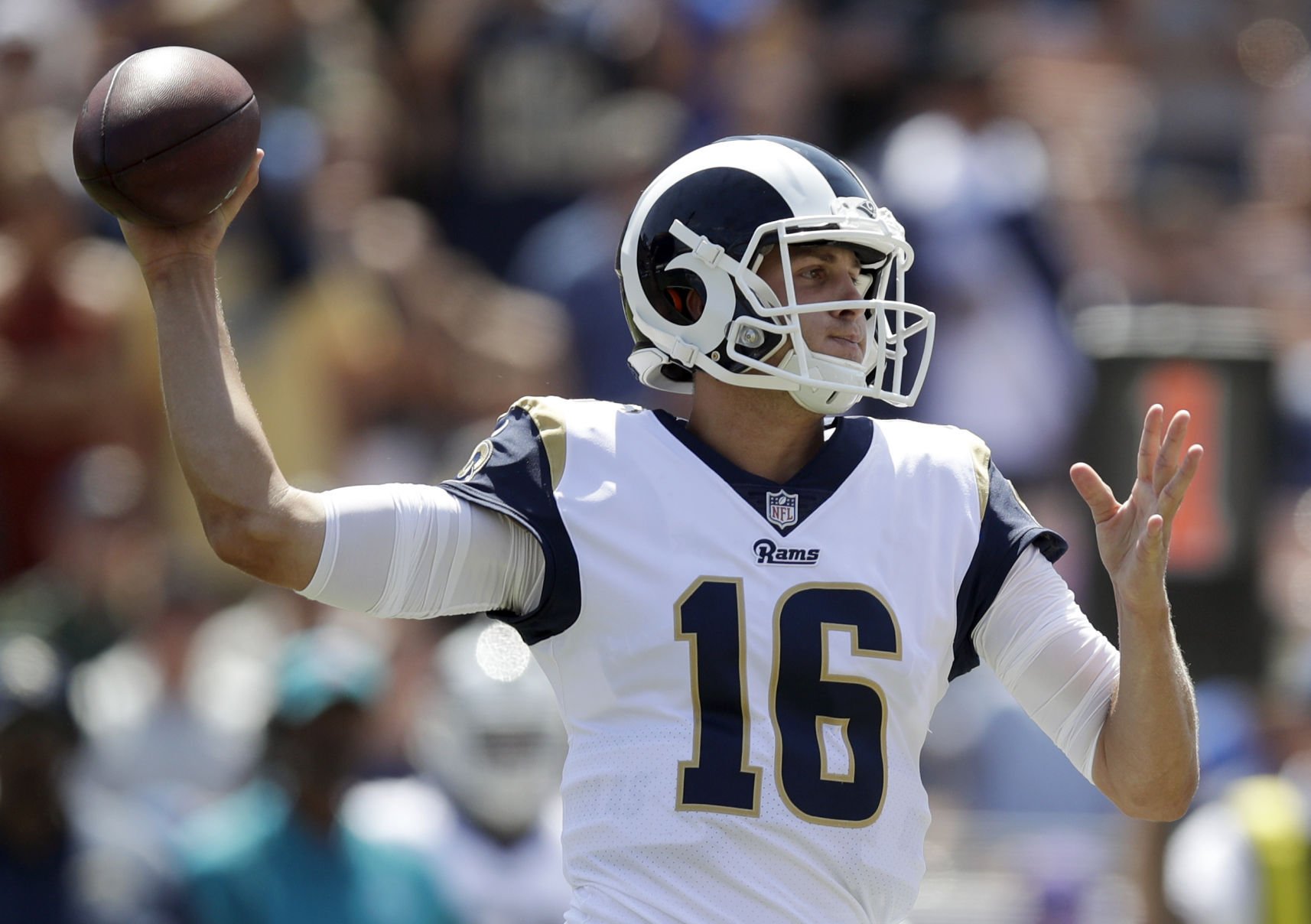 The Rams play the Indianapolis Colts in the opener on Sunday. Coach Sean McVay ruled him out for the opener Friday. It seems all is forgiven though, because the Rams have waived all fines levied against Donald, and he will be paid for Week 1, despite not playing.
Though the team and Donald's representation have not yet come to terms on a contract extension, both sides will continue to work to reach a solution. Even the Rams agree that the rookie scale contract isn't reflective of Donald's status as one of the NFL's most effective players at any position. Currently, he's scheduled to make just $1.802 million, a bargain for the Rams but a pittance for a player of Donald's caliber. By reporting this week, he avoided any chance of preseason injury, and he also won't miss any game checks from the Rams, who appear determined to stay on Donald's good side by not fining him or taking any other punitive actions.
Donald is widely regarded as one of the top defensive players in the league through his first three campaigns as he leads all defensive tackles with 28.0 sacks and 57.0 tackles for loss over that span.
Rams fans are surely excited to see what Donald will do under newly appointed defensive coordinator Wade Phillips but will have to wait until at least Week 2 before they see No. 99 back on the field again.
Tanzel Smart, a rookie sixth-round pick, is expected to take Donald's spot as the starting 3-technique lineman, lining up between the left guard and left tackle in base 3-4 sets.