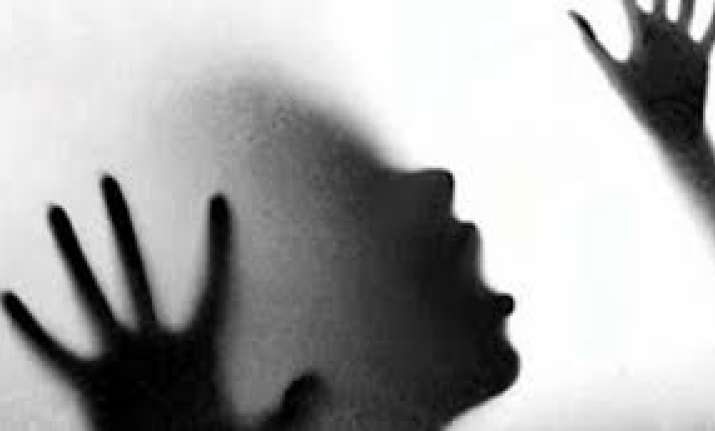 The boy has been booked for rape after the girl told her mother that he used his fingers as well as a sharpened pencil to sexually assault her on the premises of Delhi's Maxfort School in Dwarka.
A case of rape under Section 376 of the Indian Penal Code and Section 21 of the Protection of Children From Sexual Offences (POCSO) Act was filed by the Delhi Police after the girl's mother reported the incident.
The two children, who are kindergarten students of a private school in Dwarka, were referred for counseling, the police said on Thursday. She was taken to a hospital where doctors confirmed sexual assault.
The girl's parents have alleged that the classroom and a washroom where the assault allegedly took place had been left unattended in violation of rules. The girl has refused to go back to school, the mother adds, saying they do not intend to send her back either.
After this, the parents first approached the school.
The mother of the victim is demanding action against school for dereliction of duties but no case of criminal negligence has been registered against the school so far. It was then the Police registered the case.
According to the police, the minor victim was sexually assaulted by her classmate in the school's classroom as well as the bathroom in the absence of staff. On the other hand, she said, the Delhi Police had said it was a sensitive case and legal action would be taken. "The medical report of the victim will also be looked into", Delhi police officer Dependra Pathak told media.
The mother of the girl has also alleged inaction by school authorities, she had complained to a schoolteacher via a "text messages" regarding the incident and the school reportedly did not assist the family. As seen in the CCTV footage, her daughter's delayed exit from the classroom corroborated the sexual assault allegation.
Dr Samir Parikh, Fortis Healthcare's department of mental health and behavioural sciences Director speaking on the case said, "We must understand that it is absolutely not possible for a four-year-old to understand sexual behaviour".