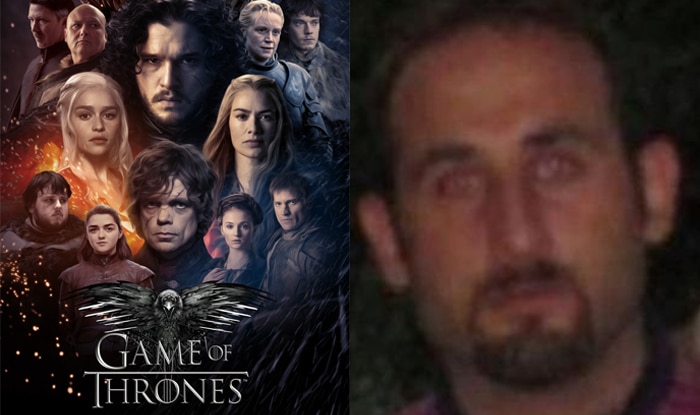 US prosecutors say Behzad Mesri previously worked for Iran's military, hacking into the IDF and Israel's critical infrastructure, before trying to blackmail the studio for $6 million worth of crypto-currency Bitcoin.
"Today's charges make clear that nation-states, like Iran, routinely employ alleged criminals, mercenaries, like Mesri, to conduct network attacks in America and elsewhere", Kim said.
The man, Behzad Mesri, is charged with orchestrating the high-profile hack of the United States cable channel earlier this year, which led to a standoff over a demanded ransom payment and the leak of unaired episodes of some of HBO's biggest shows, including Game of Thrones and Ballers.
According to the complaint, Mesri's attempt to hack into HBO network began around May and lasted till approximately August of 2017.
Acting US attorney Joon Kim told a news conference in Manhattan on Tuesday that HBO had "become a victim of a malicious cyberattack" and, although Mr Mesri was in Iran and could not be arrested, he would face consequences. But at least HBO can have some amount of closure.
In July, he began sending taunting emails to HBO executives, using "Game of Thrones" imagery and slogans, prosecutors said. "Beware of heart attacks".
He first demanded $5.5 million worth of Bitcoin (an untraceable cryptocurrency) in order to not release HBO's shows for torrenting, but when HBO refused he upped it to $6 million and threatened to destroy their data servers.
The theft consisted of terabytes of information, which wasn't limited to scripts and unaired episodes.
He then leaked content to the world via websites under his control and a Twitter account.
A spokesman with the US Attorney's Office said that Mesri had not been arrested, but declined to comment on the suspect's whereabouts.
For entertainment companies, it isn't credit-card numbers at stake in a data breach but intellectual property and loss of business if spoilers of upcoming movies and TV shows are released early. The hack at HBO happened nearly three years after a high-profile breach at Sony Corp., which unleashed a trove of emails that embarrassed top executives.