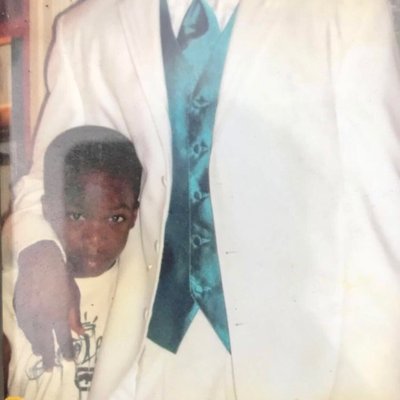 The freakish Eric Bledsoe/Phoenix Suns stalemate was resolved on Tuesday morning when ESPN's Adrian Wojnarowski and Zach Lowe reported that the point guard would be heading to the Milwaukee Bucks in exchange for centre Greg Monroe and a protected first-round pick. Bledsoe and the newfound depth of the Bucks' backcourt and wing positions should help Milwaukee play at the current fashionable pace, while creating the necessary amount of space.
Just days after he was reportedly set to begin using the team facilities again in order to stay in shape, the Suns sent Bledsoe to the Milwaukee Bucks. Considered a potential top-five seed back east, Milwaukee has struggled out to a 4-5 start to the season. Last season's Rookie of the Year Malcom Brogdon and Mathew Dellavadova will now have a leader and will be able to come off of the bench and provide some solid minutes. They are now $4.4 million below the luxury tax. I'm also a really big fan of the Suns getting a first round pick for their troubles.
It looks like the Phoenix Suns might have finally swallowed their pride and moved malcontent Eric Bledsoe.
The 27-year-old Bledsoe had not been with the Suns since October 22 when he posted "I Don't wanna be here" on Twitter, the same day the Suns fired coach Earl Watson. Suns general manager Ryan McDonough expressed Bledsoe "won't be with us moving forward" as speculation began to grow where Bled's next destination may be. Bledsoe was told by management, according to sources, that the team had underperformed ever since he was given starting point guard responsibilities. The 27-year-old is averaging 14.0 points and 8.7 rebounds in 543 career contests with Detroit and Milwaukee since being selected by the Pistons with the seventh overall pick of the 2010 draft. It was the second consecutive season Phoenix's winning percentage was less than.300.