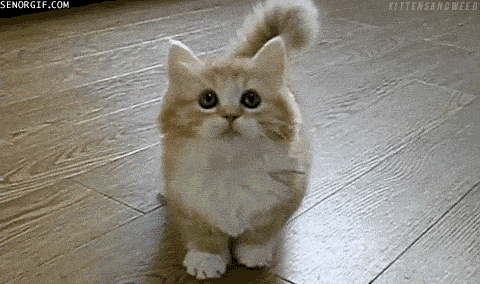 White House Press Secretary Sarah Huckabee-Sanders will address the media at 1 p.m.
According to court documents, Papadopolous' false statements to the Federal Bureau of Investigation concerned his contact with a professor with connections to the Russian government about "thousands of emails" that could damage Hillary Clinton.
In a stunning moment Huckabee Sanders actually described former Trump campaign chairman Paul Manafort, who worked for the campaign for more than five months, as someone who was hired "to handle the delegate process. and he was dismissed not too long after that".
Papadopoulos, who is 30 years old, joined the Trump campaign in early March 2016 as a foreign adviser. "There's clear evidence of the Clinton campaign colluding with Russian intelligence to spread disinformation and smear the president to influence the election", Sanders said. It is specifically about the campaign - MS. SANDERS: It has nothing to do with the activities of the campaign.
"Today's announcement has nothing to do with the president, has nothing to do with the president's campaign", Sander said.
It's Not Just Team Trump-From Politico's Playbook: "Democratic power lobbyist Tony Podesta, founder of the Podesta Group, is stepping down from the lobbying shop that bears his name after coming under investigation by special counsel Robert Mueller".
"It has nothing to do with the campaign, it has to do with his failure to tell the truth".
Sanders said the indictments and guilty plea have "nothing to do with the President's campaign or campaign activity".
She said Papadopolous "reached out" to other campaign officials but no meeting ever occurred. According to the plea statement, following his July 27, 2017 arrest, Papadopoulos "met with the Government on numerous occasions to provide information and answer questions". And he was part of a list that was read out in the Washington Post.
A White House reporter asked Sanders if her previous comments, where she expressed her belief that the investigation will be wrapped up "soon", were "wishful thinking" or "spin".