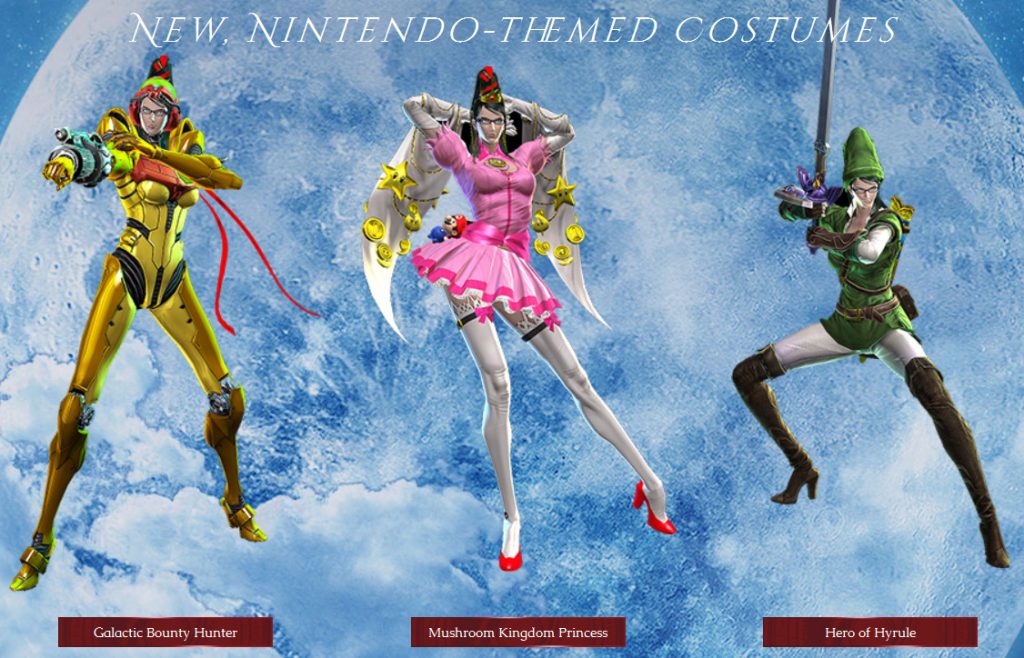 Wii U games Donkey Kong: Tropical Freeze and Hyrule Warriors are both getting enhanced versions for Nintendo Switch. During the January 11th Nintendo Direct, Nintendo showcased a new trailer featuring a brand new character and mode.
Tropical Freeze, the side-scrolling platformer developed by Retro Studios, originally arrived on Wii U back in 2014. Funky Kong can double jump, hover, perform infinite rolls and even perform infinite underwater corkscrews. He can even survive spikes with his trusty surfboard.
You've also got co-op play via the Switch's Joy-Con, so you can happily team up with a buddy wherever you are.
Donkey Kong Country: Tropical Freeze for Switch will release on May 4th, and we'll be sure to bring you more information on the game as soon as it becomes available. This new mode will make the game much more accessible to a younger audience. If Tropical Freeze gave you trouble on Wii U, then, it might be worth revisiting on Switch and playing as Funky Kong. More information on the game will likely be coming soon, so be sure to stay tuned for that.