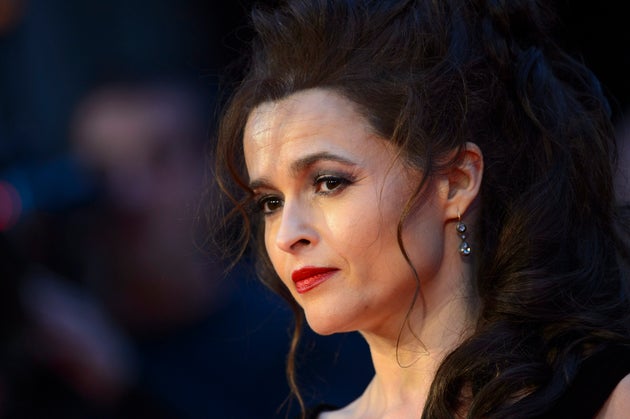 The Crown's second season premiered on December 8, 2017.
The "Ocean's 8" actress is now in talks to play Princess Margaret in the upcoming season of Netflix's royal drama "The Crown", multiple outlets have confirmed.
Due to The Crown's intention to portray Queen Elizabeth's life over the span of multiple decades, the decision was made by series creator Peter Morgan to recast the roles in later seasons, rather than applying makeup to the show's current actors, according to Variety. Queen Elizabeth was played by Claire Foy. "The feelings we all have as 50-year-olds are different than the feelings we all have as 30-year-olds", Morgan explained.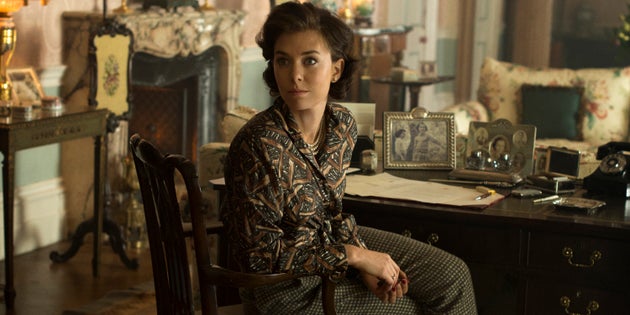 Netflix Vanessa Kirby has played Princess Margaret for two seasons
Vanessa Kirby as Princess Margaret. Bonham Carter made a career out of playing rebels, royals, and corset queens back in her Merchant Ivory days, and this role represents a ideal opportunity to roll all three character types into one famously magnetic woman.
"What's so handsome about Claire is her youth", he told Variety ahead of the season one premiere. Carter joins Olivia Colman, who will replace Foy, as the first new officially announced castmembers. Robert Lacey, history consultant for the series, confirmed Margaret's divorce from Antony-Armstrong Jones (played by Matthew Goode in Season 2) will be depicted in the third season. Now, it seems that Helena Bonham Carter is tipped to take over the role as Princess Margaret. The actress has also embodied a member of this particular royal family before, for the Academy Award-winning 2010 film The King's Speech, in which she played another Elizabeth-Queen Mother of Elizabeth and Margaret.
"You'll be like, 'Who are they?' We're the warm-up act", she said on The Tonight Show.