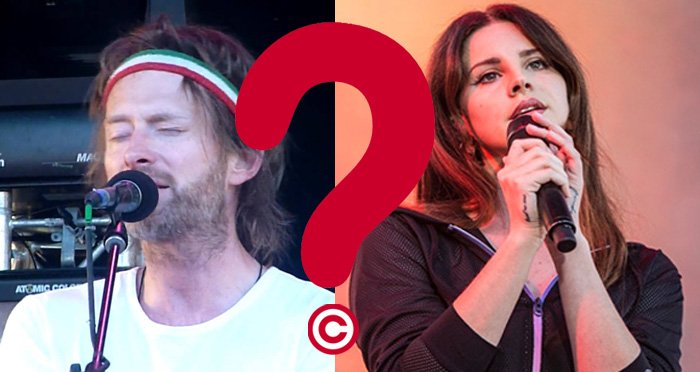 Pop star Lana Del Rey says she's being sued by Radiohead for copying their breakthrough single, Creep.
Lana Del Rey will be hoping she can get free from this situation amicably.
Speaking to music website Pitchfork, a spokesperson for publisher Warner/Chappell. "It's clear that the verses of "Get Free" use musical elements found in the verses of "Creep' and we've requested that this be acknowledged in favor of all writers of Creep'".
"I offered up to 40 over the last few months but they will only accept 100. Their lawyers have been relentless, so we will deal with it in court".
Del Rey doubled-down on her claims at a concert in Denver, telling fans that "Get Free" might not be included on future physical versions of Lust for Life.
Throughout the video, Fantano discusses just how similar the track's chord progression does sound similar to Radiohead's "Creep", but only so far as the verse of the song. It seems the band and their representatives believe that Del Rey may have been a little too "inspired" by their 90's classic "Creep" and are taking swift legal action as a result.
Publishers of "The Air That I Breathe", a Top 10 hit for the Hollies in 1974, accused Radiohead of stealing that song, including its chord progression. Songwriters Albert Hammond and Mike Hazlewood sued and received co-writing credits and a percentage of the song's royalties after Radiohead admitted to the similarities. Prior to litigation, both sides may also engage their own musicologists to study the similarities between the two compositions.
Some songs resemble their inspiration more than others, though. She even said that this legal drama could force her to cut the song from the album.