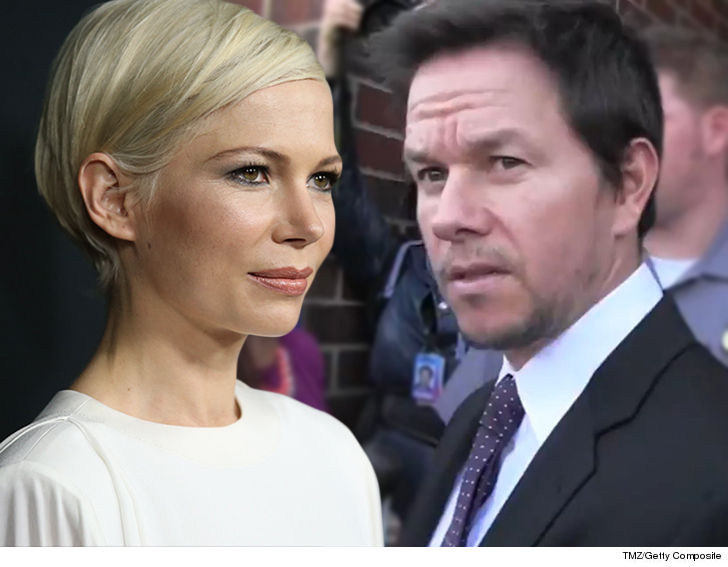 Actress Michelle Williams was reportedly paid less than 1% of co-star Mark Wahlberg's salary for a 10-day re-shoot on "All the Money in the World".
On Tuesday, USA Today reported some exact figures: Williams earned US$80 (S$107) per diem, adding up to less than US$1,000 and less than 1 per cent of the US$1.5 million Wahlberg earned.
The math works out to Williams being paid less than 1 percent of what her male co-star received.
The movie made headlines late in 2017 when Scott announced that he would reshoot the movie shortly before its release to replace Kevin Spacey, who had been accused of serious sexual misconduct, with Christopher Plummer in the role of the elder Getty.
Read the full story on Foxnews.com here. According to TMZ, Wahlberg left the matter of his compensation over to his representatives, who in turn, insisted that the actor "never works for free".
"They could have my salary, they could have my holiday, whatever they wanted", she said of what she was willing to do for the reshoots. The fact they're both represented by the same talent agency - WME - could raise questions, if true, about fair and equal representation.
Another Hollywood insider says Wahlberg's lawyer formally vetoed the Oscar victor in a letter to financiers until his demand for additional payment was met.
The second reason Williams walked away with what amounted to almost $80 a day for reshoots is that, because Wahlberg's contract didn't necessitate reshoots, he was able to renegotiate his pay for them. "Because I appreciated so much that they were making this massive effort". Neither the agency nor its stars has responded to requests for comment.
The actor refused to approve Christopher Plummer as Kevin Spacey's replacement, according to USA Today.
Williams had told USA Today earlier: "I said I'd be wherever they needed me, whenever they needed me".
Last December Williams told ABC News that she was all in favor of the reshoots because she didn't want the film to be tainted by the Spacey scandal. Actors pay a team of agents, managers and lawyers an average of 10% of their salaries to advocate for them.
The pay gap, which was first reported by the Washington Post back in November, has got people all riled up, including producer Judd Apatow who said it was "so messed up that it is nearly hard to believe". She ultimately worked over Thanksgiving, racing to London on an overnight flight after arranging for her 12-year-old daughter, Matilda, to spend the holiday without her. SAG-AFTRA, the union that represents actors, has announced an investigation into the disparity.