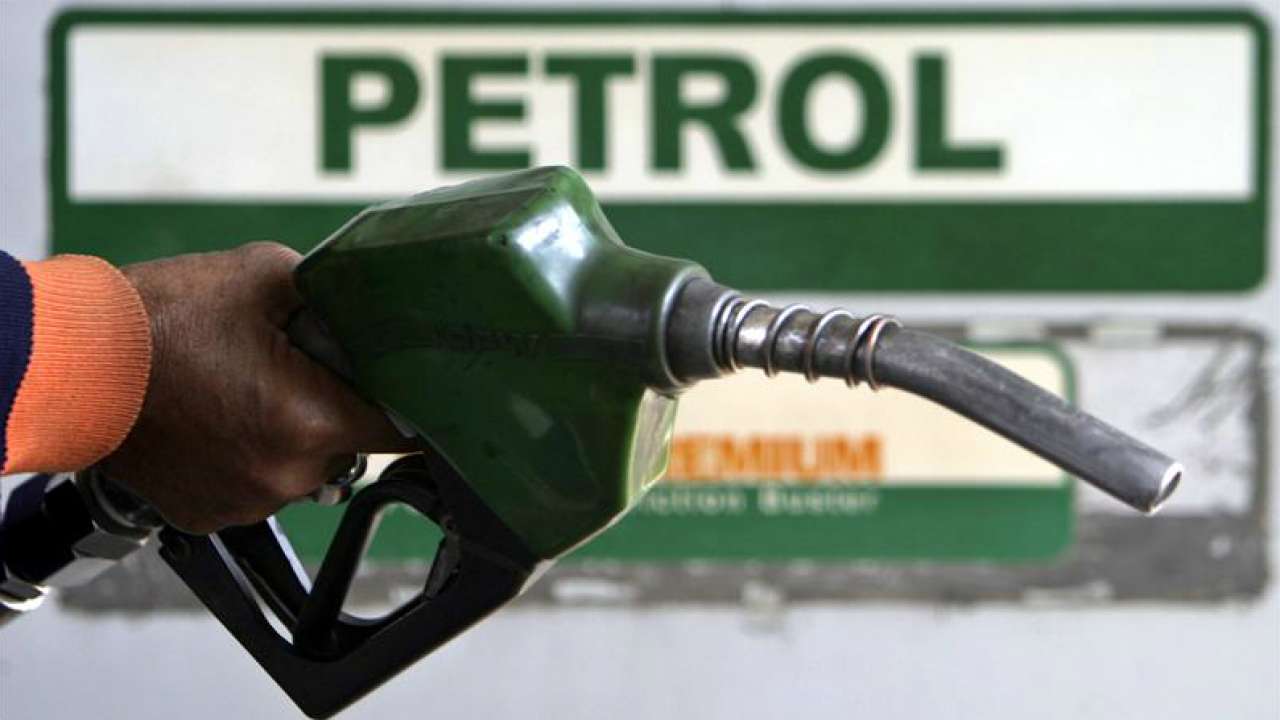 However, this made no difference in the rising petrol and diesel price as the government has proposed a levy on road and infrastructure cess of Rs 8 per litre in Budget 2018-19.
"The budget has changed the tax structure for MS and HSD with more taxes aligned towards Road and Infrastructure cess and less on excise duty, so that adequate funds will be available for the road building programme, without impacting the consumer prices", K. Ravichandran, Senior Vice President and Group head at ICRA said.
However, the reductions in excise duty of the fuels were offset by a new Rs-8-per-litre levy of Road and Infrastructure Cess on both petrol and diesel. After moving to daily revision of fuel prices in June past year, the government had cut basic excise duty on petrol and diesel by Rs 2 per litre in October. Also, the PM Modi government has chose to discontinue an additional excise duty on fuel by Rs 6.
Since then prices are revised on daily basis. With the petrol cost now surging beyond the Rs 80-benchmark, motorists have recalled the similar price surge of 2013, when the erstwhile government led by Dr Manmohan Singh drew severe flak. Practically, there is no impact on the final price of petrol and diesel.
Diesel prices were only slightly better at Rs 64.11 in Delhi, Rs 66.78 in Kolkata, Rs 67.62 in Chennai and Rs 68.27 in Mumbai.
During October month, Moody's said, "There is limited flexibility for the government to reduce taxes further if it were to maintain its fiscal discipline".
It may be noted that actuals of Union excise duty stood at Rs 382,094.41 crore in 2016-17.
Finance Minister Arun Jaitley had recently said that the Central government favours bringing petrol products under the GST umbrella, but is looking for consensus with state governments to do the same.
However, a subsequent rally has wiped away all the gains and prices have touched new highs.
Small businesses, which have traditionally formed the core support base of the BJP, may get some sops to ease pain caused to them due to chaotic rollout of the Goods & Services Tax (GST) and demonetisation.