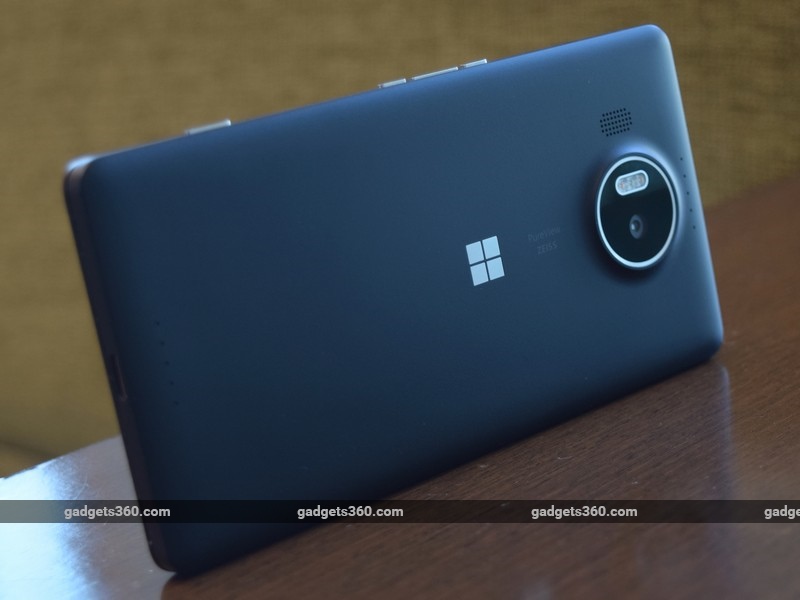 Video: No new features, phones for Windows 10 Mobile.
It is noteworthy, Microsoft will continue to push out updates to Windows 8.1 and 10 devices.
Without notifications Windows Phone's "Find your phone" feature won't work and Live Tiles won't update.
Microsoft has hammered one more nail into Windows Phone's coffin, announcing that Windows Phone 7.5 and Windows Phone 8.0 will no longer receive notifications.
Microsoft previous year had announced that it will no longer provide any support for the existing Windows Phones in terms of software updates that contain any new features.
Microsoft is making things worse for the users with Windows Phone 7.5 and Windows Phone 8.0 handsets.
As of today, February 20, the company will be switching off mobile push notification services for the two old versions of Windows Phone, which are no longer supported. Nokia did go all-in on Windows Phone, but did so as it entered what turned out to be terminal decline.
Windows Phone is practically dead and you might know that since Microsoft made a decision to stop supporting the platform and focus on other ventures.
Windows Phone 7.5 was first released in 2011, while Windows Phone 8.0 was released on October 29, 2012. It's worth noting, of course, that Windows Phone 8.1 support ended back in July, so there's no guarantee that Microsoft will continue to support it with notification services for any given time.
While on the other hand, the company's representatives have already confirmed that the platform will be no longer getting any features.