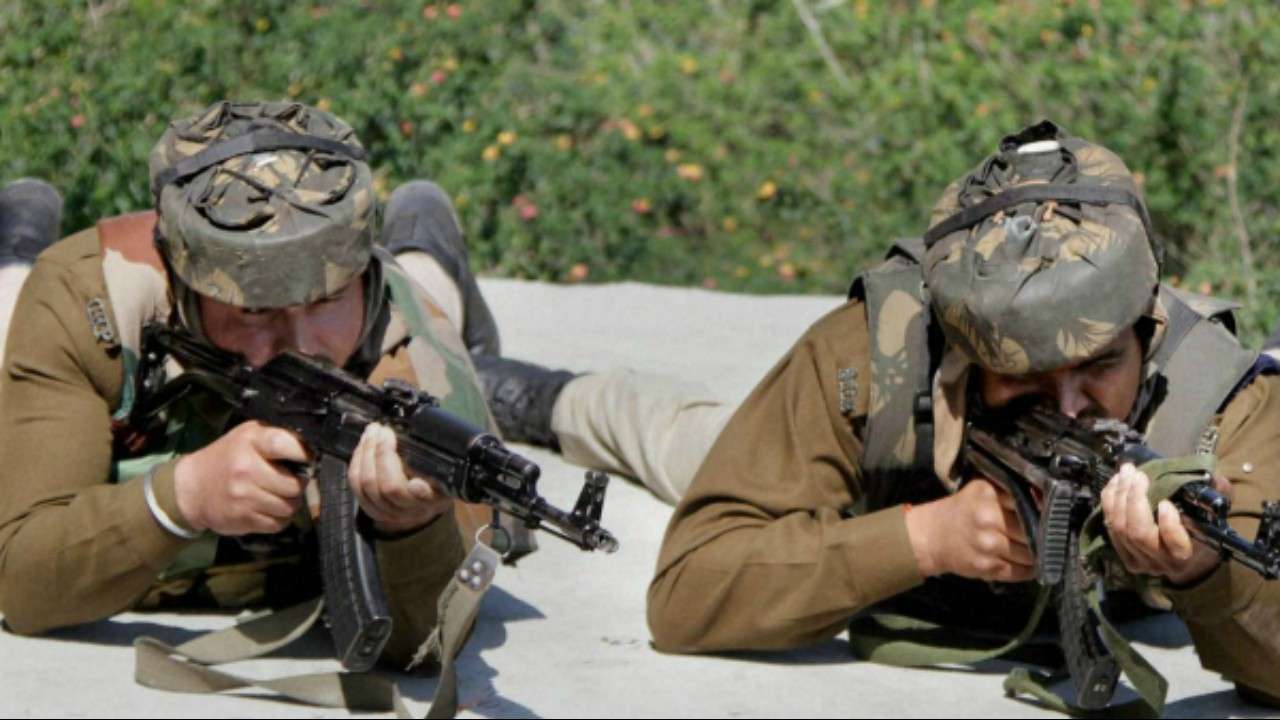 Meanwhile, the authorities imposed curfew and restrictions in Soura area of Srinagar and Islamabad to prevent people from protesting against the killings. All the exams scheduled for the Monday were postponed.
The officials identified two among three slain militants as Mohammad Eesa Fazli alias Eesa Ruhulla of Soura, Srinagar and Syed Owais Shafi of Violoo, Kokernag while as the identity of third militant is being ascertained.
At the Baba Ghulam Shah Badshah University (BGSBU), Rajouri, where Eisa Fazili had been pursuing his B Tech until he joined militant ranks previous year, students offered funeral prayers for their former colleague.
Three terrorists were killed in an encounter on Monday morning. "The fire was retaliated by the security forces ensuing an encounter", said a police statement.
Internet speed has been reduced train service has been suspended in the Valley.
Security forces killed three militants in a gunbattle in Anantnag district on Monday. "Fresh dates for the deferred examinations will be notified separately, later", official said.
Class work also remained suspended at the Government Degree College Ganderbal.
Jammu and Kashmir Liberation Front (JKLF) chairman Muhammad Yasin Malik, too, was arrested from his Maisuma residence and lodged at Kothi Bagh police station.
Indian troops killed three Kashmiri youths, including at least two engineering students, in held Kashmir's Islamabad district on Monday, triggering widespread protests in the region, according to local and worldwide media reports. People have turned up in large numbers to attend the last rites of one of the slain militants.
When news of the encounter broke through the Valley, Fazili's father, Naeem Fazili, used Facebook to share the news of his son's death.