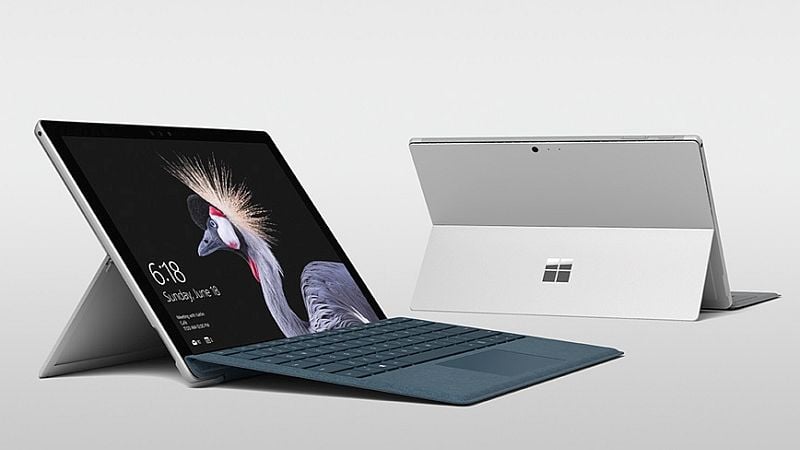 Joe Belfiore, Microsoft Corporate Vice President, has officially confirmed on Twitter that Windows 10 in S Mode will be rolled out to all editions of Windows 10 next year. "Starting with the next update to Windows 10, coming soon, customers can choose to buy a new Windows 10 Home or Windows 10 Pro PC with S mode enabled, and commercial customers will be able to deploy Windows 10 Enterprise with S mode enabled".
Microsoft is planning to reuse its "Creators Update" naming for a third Windows 10 update. According to sources, the S Mode in Windows 10 will ship with all future editions of Windows 10. It is a light version of the operating system announced by Microsoft about 10 months ago which can only run apps from Microsoft Store.
The Windows 10 S is an attempt made by Microsoft to enhance Windows experience.
We expect the majority of customers to enjoy the benefits of Windows 10 in S mode. Unless they met a certain conditions, users that were unhappy with its stripped down version of Windows had to pay $49 to upgrade to Windows 10 Pro. It was a more restricted version of Windows 10 that only allowed apps from the Windows Store to be installed. Despite introduction on the expensive Surface Laptop shown above, Windows 10 S has primarily been found on low-priced machines for the education sector.
It's unclear for now what such a change might mean for people who bought devices built on Windows 10 S, which has since also been targeted at "first-line" employees who deal directly with customers.
With the public availability of Windows 10 in S Mode, it would be easy for customers to take advantage of the security involved in the current technology arena. It can't be undone, and presumably that could be true for other Windows 10 editions.